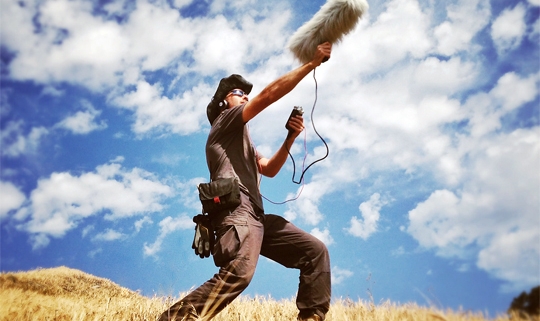 Above all, sound is not something I ever thought I would be doing. lol When someone asks me what kind of photography I want to do I consider that like asking a chef what kind of food do they want to cook. Why does it have to be so limited? In other words, photography is a lot of problem solving. The variety in subject and technique is quite stimulating. Therefore, versatility is good! Ok but, one day I showed up for a Yamaha shoot. Surprisingly, the boss turned to me and said we need to shoot some interviews. Therefore, you need to learn how to work the sound. Here is the gear and the manual. Learn fast! Learn fast?? Yes… interviews start after lunch. Next thing you know I am rolling sound.
Sound engineers
Audio engineers are notorious for being a little odd. Understandably, with their headphones on they are in their own little bubble.
As I was digging through my archives for the previous post of being an action photographer & videographer. I revisited these two pics of me being the sound guy. The Yamaha projects are team projects. Meaning I am part of a crew. At any given time there could be three still cameras going and two or three video camera going while the bikes are running through their predetermined course. Not all shots need photography and not all shots need video. We shoot many different models in a day. Being new to the crew sometimes there wasn't a need for one more guy producing still images. However, the client says he could use some additional sound samples.. Game on!! These two pics were taken at a motocross track that we had rented for the shoot.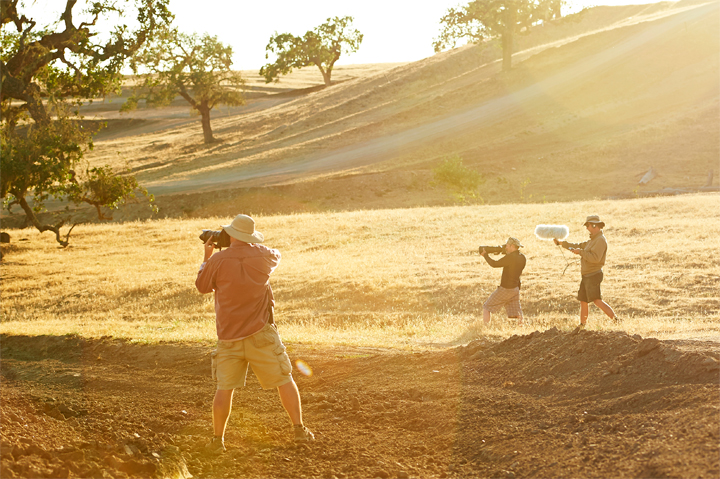 https://jasonkoster.net/wp-content/uploads/2019/09/Jason-Koster-Phoenix-commercial-photographer-Phoenix-editorial-photographer-Phoenix-advertising-photographer-Phoenix-portrait-photographer-Phoenix-videographer-Yamaha-soundman.jpg
720
540
Jason Koster
https://jasonkoster.net/wp-content/uploads/2019/05/JK-Photography-Jason-Koster-Phoenix-Commercial-Photographer-300x298.png
Jason Koster
2019-09-14 21:33:36
2022-05-28 20:30:43
Sound